Wedding Bible Verses
Wedding Bible Verses contain bible verses for weddings and on marriage. These scriptures show the significance of christian marriages.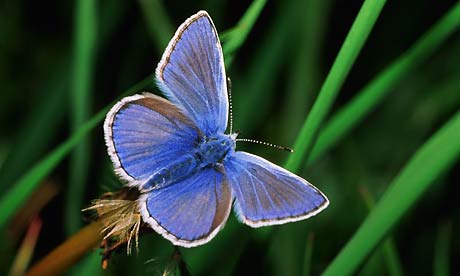 Bible Verses about Marriage declares the unity of marriage between a man and woman.
Genesis 2:23-25
And Adam said, This is now bone of my bones, and flesh of my flesh: she shall be called Woman, because she was taken out of Man. Therefore shall a man leave his father and his mother, and shall cleave unto his wife: and they shall be one flesh.
---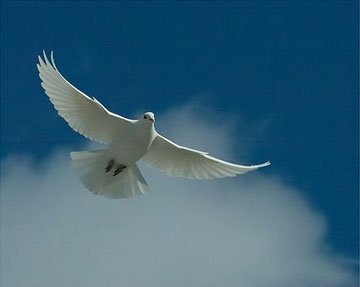 Bible Verses suitable for wedding For the christian couple establishing their relationship on the premises of the bible is the most significant first step in their marriage.
The LORD God said, "It is not good for the man to be alone. I will make a helper suitable for him."
---
More Bible Verses for Weddings are bible scriptures that explains the magnitude of love that a husband should have for his wife and proverbs of wisdom.
Ephesians 5:33
Nevertheless let each one of you in particular so love his own wife as himself, and let the wife see that she respects her husband.

For more wedding Bible verses, see Create A Christian Wedding.


---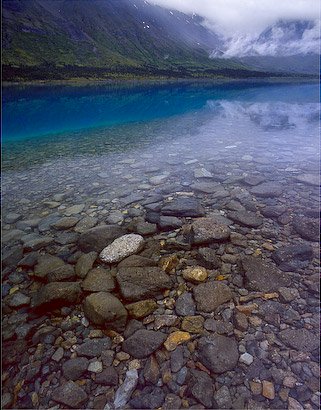 Bible Verses on Marriage teaches through scriptural example how to trust God for your spouse.
Matthew 1:18-19
Mary was found pregnant of the Holy Spirit. Joseph was going to put her away privately. But God spoke to him and he HE TRUSTED GOD.