Friendship Bible Verses
---
These Friendship Bible Verses for Teens, Men and Women are the best biblical examples of true friendship.
Best Bible Verses on Forgiveness shows beautiful examples of Jesus's forgiveness toward us as well as the importance of why we should forgive others.
Proverbs 17:17
A friend loves at all times, and a brother is born for adversity.
Ecclesiastes 4:10
If one falls down, his friend can help him up. But pity the man who falls and has no one to help him up!
---

Good Bible Verses of Strength and friendship shows the strength of love among friends.
John 15:13
Greater love has no one than this, that he lay down his life for his friends.
Proverbs 12:26
A righteous man is cautious in friendship, but the way of the wicked leads them astray.
_________________________________________
Friendship bible verses
Proverbs 18:24
A man of many companions may come to ruin, but there is a friend who sticks closer than a brother.
Proverbs 22:11
He who loves a pure heart and whose speech is gracious will have the king for his friend.
---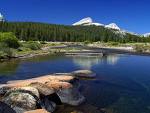 Online Bible Verses of friendship
Proverbs 27:9
Perfume and incense bring joy to the heart, and the pleasantness of one's friend springs from his earnest counsel.
__________________________________________
1 John 4:7
Dear friends, let us love one another, for love comes from God. Everyone who loves has been born of God and knows God.
---
Job 29:4
Oh, for the days when I was in my prime, when God's intimate friendship blessed my house.
Psalm 109:4
In return for my friendship they accuse me, but I am a man of prayer.
James 4:4
You adulterous people, don't you know that friendship with the world is hatred toward God? Anyone who chooses to be a friend of the world becomes an enemy of God.
John 15:14
You are my friends if you do what I command.
---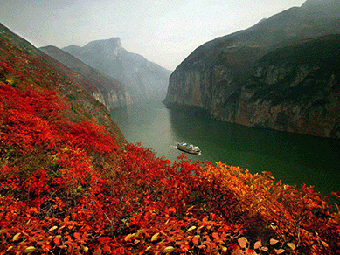 A wonderful bible story about friendship is in 1 Samuel 18:1.
After David had finished talking with Saul, Jonathan became one in spirit with David, and he loved him as himself.
From that day Saul kept David with him and did not let him return to his father's house.
And Jonathan made a covenant with David because he loved him as himself.
Jonathan took off the robe he was wearing and gave it to David, along with his tunic, and even his sword, his bow and his belt.
Whatever Saul sent him to do, David did it so successfully that Saul gave him a high rank in the army. This pleased all the people, and Saul's officers as well.
1 Samuel 20:41
... David got up from the south side of the stone and bowed down before Jonathan three times, with his face to the ground.
Then they kissed each other and wept together—but David wept the most.
Jonathan said to David, Go in peace, for we have sworn friendship with each other in the name of the LORD, saying, The LORD is witness between you and me, and between your descendants and my descendants forever.



Enjoy more Inspirational Bible Verses.

Forgiveness Bible Verses

Strength Bible Verses

Happiness Bible Verses

Uplifting Bible Verses


Move from Friendship Bible Verses and Return to Inspirational Bible Verses