Faith Bible Verses that show the faithfulness of God and the importance of faith in our life.
Faith Bible Verses show the faithfulness of God and the importance of faith in our life. Find great bible verses of faith in these encouraging scriptures of faith.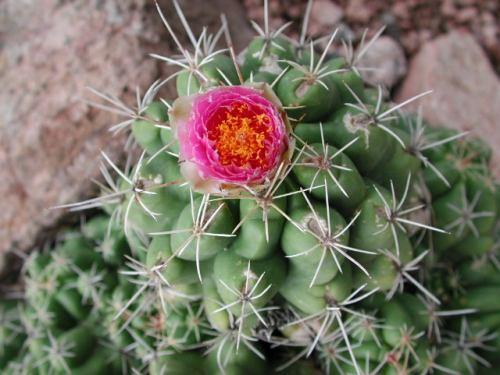 Deuteronomy 7:9
Know therefore that the LORD your God is God; he is the faithful God, keeping his covenant of love to a thousand generations of those who love him and keep his commands.
Deuteronomy 32:3-4
I will proclaim the name of the LORD. Oh, praise the greatness of our God!
He is the Rock, his works are perfect, and all his ways are just. A faithful God who does no wrong, upright and just is he.
---
1 Samuel 12:24
But be sure to fear the LORD and serve him faithfully with all your heart; consider what great things he has done for you.
More Bible Verses Faith
1 Samuel 26:22-24
The LORD rewards every man for his righteousness and faithfulness. The LORD delivered you into my hands today, but I would not lay a hand on the LORD's anointed.
As surely as I valued your life today, so may the LORD value my life and deliver me from all trouble."
___________________________________
2 Samuel 22:25-27
The LORD has rewarded me according to my righteousness, according to my cleanness in his sight.
"To the faithful you show yourself faithful, to the blameless you show yourself blameless,
to the pure you show yourself pure, but to the crooked you show yourself shrewd.
Faith Bible Verse
Psalm 25:10
All the ways of the LORD are loving and faithful for those who keep the demands of his covenant.
________________________________________________
---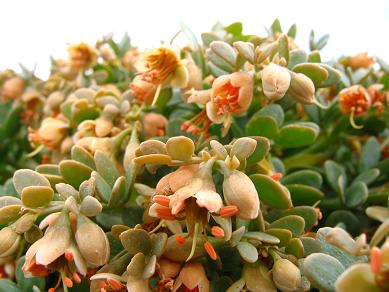 Psalm 33:4
For the word of the LORD is right and true; he is faithful in all he does.
Psalm 36:5
Your love, O LORD, reaches to the heavens, your faithfulness to the skies.
_________________________________
Bible Verses on Faith
Psalm 40:10
I do not hide your righteousness in my heart; I speak of your faithfulness and salvation. I do not conceal your love and your truth from the great assembly.
Psalm 57:10
For great is your love, reaching to the heavens; your faithfulness reaches to the skies.

Psalm 85:9-11
Surely his salvation is near those who fear him, that his glory may dwell in our land.
Love and faithfulness meet together; righteousness and peace kiss each other.
Faithfulness springs forth from the earth, and righteousness looks down from heaven
---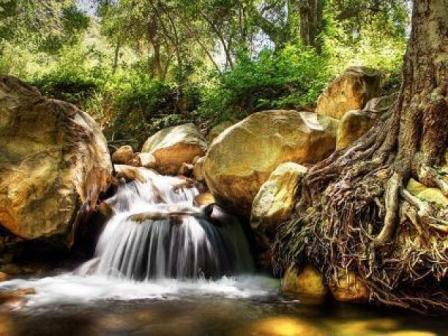 Faith Bible verses
Psalm 86:15
But you, O Lord, are a compassionate and gracious God, slow to anger, abounding in love and faithfulness.
Psalm 89:1-3
I will sing of the LORD's great love forever; with my mouth I will make your faithfulness known through all generations.
I will declare that your love stands firm forever, that you established your faithfulness in heaven itself
Psalm 89:8
O LORD God Almighty, who is like you? You are mighty, O LORD, and your faithfulness surrounds you.
________________________________________
Faith Bible verses
Psalm 97:9-11
For you, O LORD, are the Most High over all the earth; you are exalted far above all gods.
Let those who love the LORD hate evil, for he guards the lives of his faithful ones and delivers them from the hand of the wicked.
Light is shed upon the righteous and joy on the upright in heart.
Proverbs 16:6
Through love and faithfulness sin is atoned for; through the fear of the LORD a man avoids evil.
_________________________________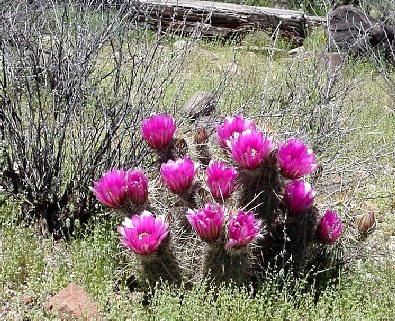 Faith Bible Verses
Proverbs 28:20
A faithful man will be richly blessed, but one eager to get rich will not go unpunished.
Mark 6:5-7
He could not do any miracles there, except lay his hands on a few sick people and heal them. And he was amazed at their lack of faith.
________________________________________
Mark 10:51-52
"What do you want me to do for you?" Jesus asked him. The blind man said, "Rabbi, I want to see."
"Go," said Jesus, "your faith has healed you." Immediately he received his sight and followed Jesus along the road.
___________________________________
Bible Verses on Faith
Mark 11:22
"Have faith in God," Jesus answered.
Luke 5:20
When Jesus saw their faith, he said, "Friend, your sins are forgiven."
_____________________________________
Luke 7:50
Jesus said to the woman, "Your faith has saved you; go in peace."
Luke 12:28
If that is how God clothes the grass of the field, which is here today, and tomorrow is thrown into the fire, how much more will he clothe you, O you of little faith! Faith in the Bible is shown by the many examples of the men and women in the bible.
Hebrew 11:38-40
38 the world was not worthy of them. They wandered in deserts and mountains, and in caves and holes in the ground.
39 These were all commended for their faith, yet none of them received what had been promised.
40 God had planned something better for us so that only together with us would they be made perfect.

Continue for more Bible Verses about Faith.
---
Back To Top of Faith Bile Verses
Move from Faith Bible Verses and Return to Encouraging Bible Verses