Bible Verses on Marriage
Bible Verses on Marriage tells of the importance of trusting in God for your mate in marriage.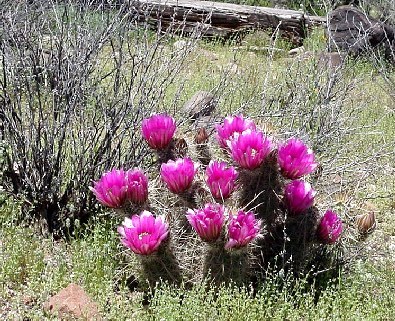 Bible Verses on marriage
Proverbs 3:5
Trust in the Lord with all thine heart and lean not unto thine own understanding.
In all they ways acknowledge him and he shall direct thy path.

An example of trusting God for your mate is the story of Mary and Joesph.
Matthew 1:18-19
Mary was found pregnant of the Holy Spirt. Joseph was going to put her away privately. But God spoke to him and he HE TRUSTED GOD.

Proverbs 5:18
May your fountain be blessed, and may you rejoice in the wife of your youth.
1 Corinthians 7: 32 - 34
But I would have you without carefulness he that is unmarried careth for the things that belong to the Lord,
But he that is married careth for the things that are of the world, how he may please his wife.


A good example of this Bible Verse on Marriage is the story of Abram and Sarai. Abram had a promise from God that he would have a son. But after many years of not being able to have children Sarai offered a solution.



Genesis 16: 2,4,5
2 so she said to Abram, "The LORD has kept me from having children. Go, sleep with my maidservant; perhaps I can build a family through her." Abram agreed to what Sarai said.
4 He slept with Hagar, and she conceived. When she knew she was pregnant, she began to despise her mistress.
5 Then Sarai said to Abram, "You are responsible for the wrong I am suffering. I put my servant in your arms, and now that she knows she is pregnant, she despises me. May the LORD judge between you and me."

Genesis 30:1-2
1 When Rachel saw that she was not bearing Jacob any children, she became jealous of her sister. So she said to Jacob, "Give me children, or I'll die!"
2 Jacob became angry with her and said, "Am I in the place of God, who has kept you from having children?"