Bible Verses for Wedding

Bible Verses for wedding are bible scriptures that explains the magnitude of love that a husband should have for his wife and proverbs of wisdom.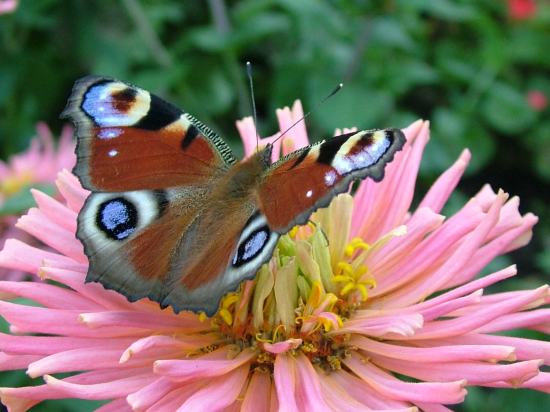 Bible Verses for Wedding
22 Wives, submit to your own husbands, as to the Lord.
23 For the husband is head of the wife, as also Christ is head of the church; and He is the Savior of the body.
24 Therefore, just as the church is subject to Christ, so let the wives be to their own husbands in everything.


25 Husbands, love your wives, just as Christ also loved the church and gave Himself for her,
26 that He might sanctify and cleanse her with the washing of water by the word,
27 that He might present her to Himself a glorious church, not having spot or wrinkle or any such thing, but that she should be holy and without blemish.
28 So husbands ought to love their own wives as their own bodies; he who loves his wife loves himself.
29 For no one ever hated his own flesh, but nourishes and cherishes it, just as the Lord does the church.



30 For we are members of His body,of His flesh and of His bones.
31 "For this reason a man shall leave his father and mother and be joined to his wife, and the two shall become one flesh."
32 This is a great mystery, but I speak concerning Christ and the church.
33 Nevertheless let each one of you in particular so love his own wife as himself, and let the wife see that she respects her husband.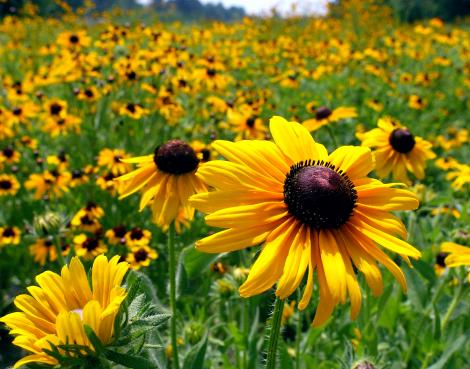 A great example of love is shown in the bible story of Jacob and Rachel.

Genesis 29: 18-30
16 Now Laban had two daughters: the name of the elder was Leah, and the name of the younger was Rachel.
17 Leah's eyes were delicate, but Rachel was beautiful of form and appearance.
18 Now Jacob loved Rachel; so he said, "I will serve you seven years for Rachel your younger daughter."
19 And Laban said, "It is better that I give her to you than that I should give her to another man. Stay with me."
20 So Jacob served seven years for Rachel, and they seemed only a few days to him because of the love he had for her.
---
Bible Verses for Wedding Proverbs 24:3-5 (New King James Version)
3 Through wisdom a house is built, And by understanding it is established;
4 By knowledge the rooms are filled With all precious and pleasant riches.
5 A wise man is strong, Yes, a man of knowledge increases strength;

Bible Verses for Wedding Ecclesiastes 7:28 (New King James Version)
28 Which my soul still seeks but I cannot find: One man among a thousand I have found, But a woman among all these I have not found.
Return to Top of Bible Verses for Wedding