Prosperity in the Bible
Prosperity in the bible has always been defined by obedience. How to become rich is a question asked often by those that seek wealth. The Bible states that God rewards those that deligently seek him!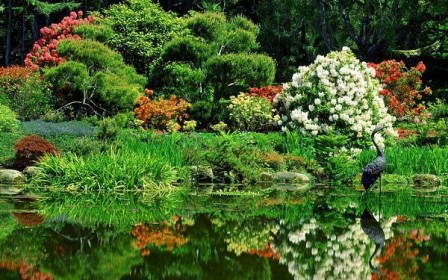 Continue to read for bible scriptures that speak of success, wealth, and peace that we can obtain if we seek the Kingdom of God and his righteousness.

How we can prosper is found through obedience.
Job 22:21
"Submit to God and be at peace with him; in this way prosperity will come to you.
Job 36:11
If they obey and serve him, they will spend the rest of their days in prosperity and their years in contentment.
Proverbs 3:1-2
1 My son, do not forget my teaching, but keep my commands in your heart,
2 for they will prolong your life many years and bring you prosperity.
Proverbs 13:21
Misfortune pursues the sinner, but prosperity is the reward of the righteous.
---
Prosperity in the Bible is sought with peace and love.
Proverbs 21:21
He who pursues righteousness and love finds life, prosperity and honor.
Jeremiah 29:7
Also, seek the peace and prosperity of the city to which I have carried you into exile. Pray to the LORD for it, because if it prospers, you too will prosper."
Lamentations 3:17
I have been deprived of peace; I have forgotten what prosperity is.