Bible Verses on Love, are Verses full of Love toward our God.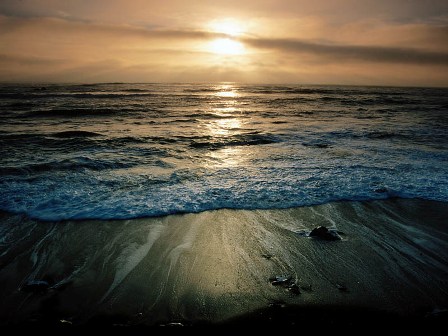 Bible Verses on Love expresses loving words of adoration and praise to God through verses of love.
How do you love God? How do you show love to God? Let us adore God through our actions of obdience. We can praise him through our songs of praise. We show our love of God by loving others.
Enjoy these wonderful Bible Verses on Love.
_________________________________________________
Psalm 18:1-3
I love you, O LORD, my strength.
The LORD is my rock, my fortress and my deliverer; my God is my rock, in whom I take refuge. He is my shield and the horn of my salvation, my stronghold.
I call to the LORD, who is worthy of praise, and I am saved from my enemies.
Deuteronomy 6:5
Love the LORD your God with all your heart and with all your soul and with all your strength.
2 Thessalonians 3:5 Now may the Lord direct your hearts into the love of God and into the patience of Christ.
Deuteronomy 10:12
And now, O Israel, what does the LORD your God ask of you but to fear the LORD your God, to walk in all his ways, to love him, to serve the LORD your God with all your heart and with all your soul
Deuteronomy 11:1
Love the LORD your God and keep his requirements, his decrees, his laws and his commands always.
_____________________________________
More Bible Verses on Love.
Deuteronomy 11:12-14
It is a land the LORD your God cares for; the eyes of the LORD your God are continually on it from the beginning of the year to its end.
So if you faithfully obey the commands I am giving you today—to love the LORD your God and to serve him with all your heart and with all your soul-
then I will send rain on your land in its season, both autumn and spring rains, so that you may gather in your grain, new wine and oil.
Deuteronomy 13:3
You must not listen to the words of that prophet or dreamer. The LORD your God is testing you to find out whether you love him with all your heart and with all your soul.
Joshua 23:11
So be very careful to love the LORD your God.
Psalm 59:16
But I will sing of your strength, in the morning I will sing of your love; for you are my fortress, my refuge in times of trouble.
Psalm 97:10
You who love the LORD, hate evil! He preserves the souls of His saints; He delivers them out of the hand of the wicked.
_____________________________________________
Psalm 116
I love the LORD, because He has heard My voice and my supplications.
Psalm 119:47-48
And I will delight myself in Your commandments, Which I love. And I will meditate on Your statutes.
Psalm 119:132
Look upon me and be merciful to me, As Your custom is toward those who love Your name.
Psalm 119:163
I hate and abhor lying, But I love Your law.
Psalm 119:165
Great peace have those who love Your law, And nothing causes them to stumble.
Psalm 122:6
Pray for the peace of Jerusalem: May they prosper who love you.
Continue for more Love Bible Verses.



Bible Verses of God's Love to Us

Return to Top

Move from Bible Verses on Love to Definition of Love